1963
Imagining a better world
In Germany, brothers Manfred and Klaus Hammes introduce the world's first residential air filter.
Their goal is to reduce indoor air pollution in homes from coal ovens that were popular at the time. Their solution: a filter that attaches with magnets to the oven outlet. Manfred, a lifelong asthma sufferer, soon notices the filter has helped reduce his asthma flare-ups during the winter months.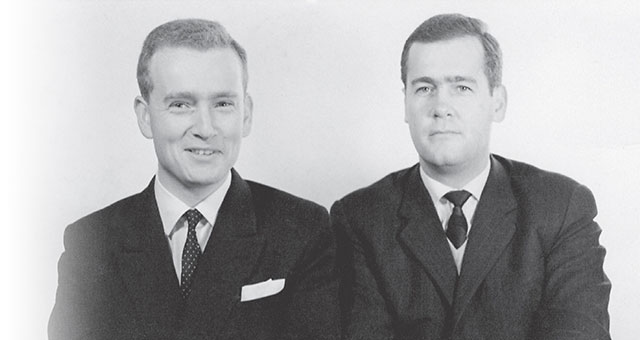 1981
Swiss Made
After Manfred passes away, Klaus continues to expand the business.
He selects Switzerland as the new home for the company, based on the nation's renowned precision in manufacturing and adherence to the highest standards. The Swiss headquarters also supports IQAir expansion into the rest of Europe and the United States.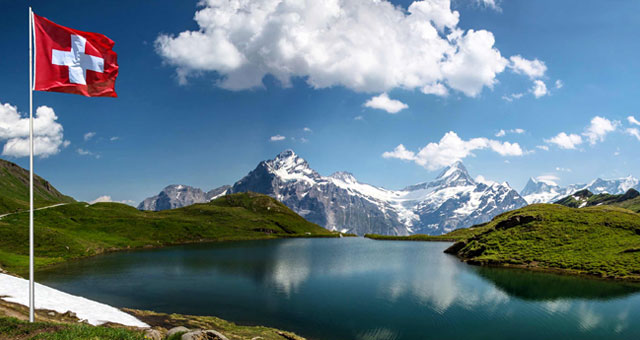 1990
Rethinking the automobile cabin
The family's passion for clean air continues into another generation.
Klaus' son, Frank, brings even greater expertise to the business after graduation from Cambridge University. Frank's first innovation is a groundbreaking cabin filter for Mercedes Benz cars in North America.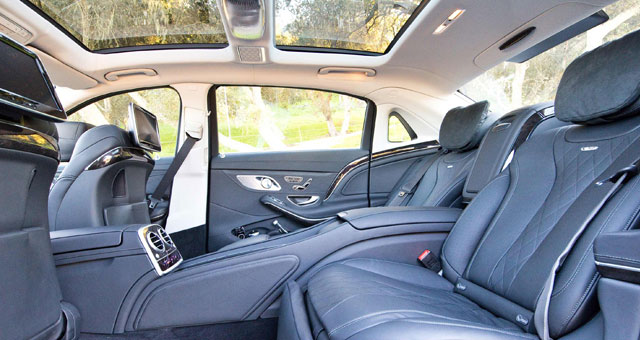 1998
IQAir stands alone
IQAir rolls out the stunning IQAir HealthPro, designed by Frank Hammes.
This revolutionary stand-alone air cleaning system quickly receives major recognition and outperforms all competitors in one of the most comprehensive air purifier tests ever designed.
2003
Fighting the spread of SARS
A viral disease known as Severe acute respiratory syndrome (SARS) spreads quickly in Asia.
IQAir® is sought out for its expertise in air cleaning technology. After weeks of testing and installation of trial systems, the Hong Kong Hospital Authority chooses IQAir systems to help stop the spread of SARS. IQAir provides systems to 150 hospitals and health care facilities in Hong Kong to help contain the virus.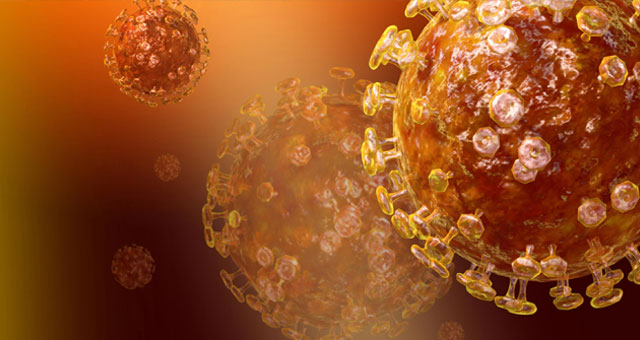 2003
Creating the healthiest homes
IQAir partners with the producers of an award-winning ABC-TV show "Extreme Makeover: Home Edition".
A 6-year-old girl who recently received a heart transplant needs the cleanest air possible to continue her recovery. IQAir's Clean Air Team installs HyperHEPA air filtration technology throughout the girl's home and the episode is a hit. The partnership continues for more than 7 seasons in which IQAir provides "extreme" air purification to families with serious medical issues.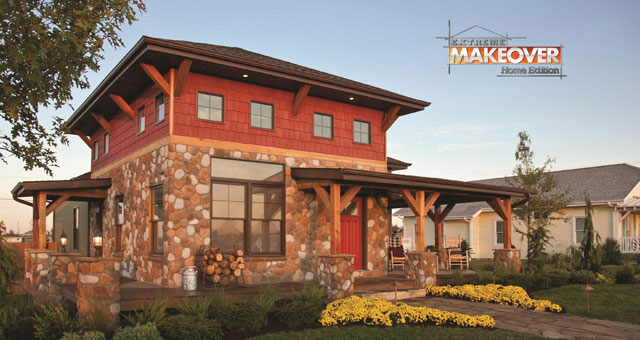 2004
Leading the educational effort
The American Lung Association selects IQAir as its exclusive educational partner.
The American Lung Association selects IQAir as its exclusive educational partner to raise awareness of Indoor Air Quality (IAQ) issues. IQAir's expertise is quickly called into action with a campaign to address the problem of ozone-producing room air purifiers.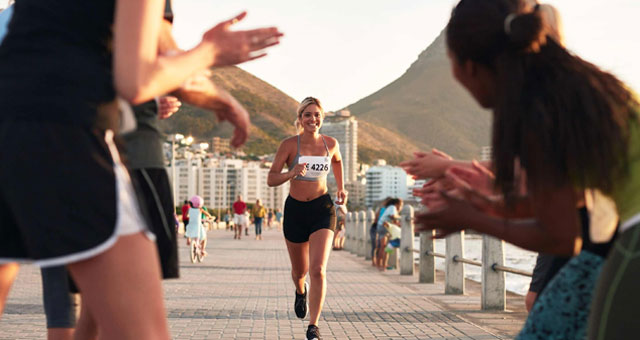 2005
Revolutionary whole-house system
IQAir innovation marches on, as the company introduces its whole-house systems.
The new systems shatter the performance barrier of existing furnace filters and whole-house air purifiers. The Perfect 16 becomes the world's first whole-house system to filter the air so efficiently it receives a perfect MERV 16 rating, the highest rating possible.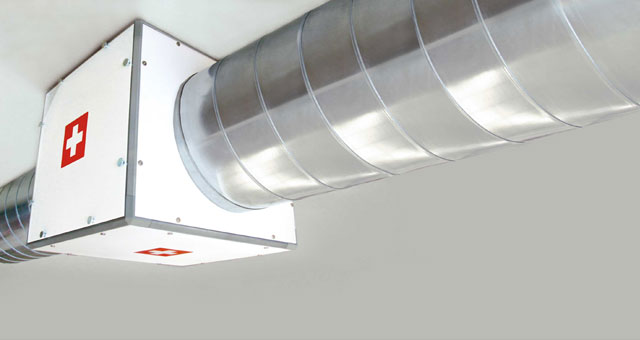 2007
Honored with top reviews
The IQAir HealthPro Plus receives its second "Best Buy" award from Consumers Digest Magazine.
Innovation brings recognition. In 2007, the IQAir HealthPro Plus receives its second "Best Buy" award from Consumers Digest Magazine (the streak continues unbroken — the HealthPro Plus has continually been the top choice of the magazine since 2004). Other top reviewers such as Reviewboard, Allergy Buyers Club and Consumersearch.com also award their highest ratings to IQAir. The HealthPro Series is honored as a product that delivers exceptional value for consumers and the best choice for those with serious allergies or asthma.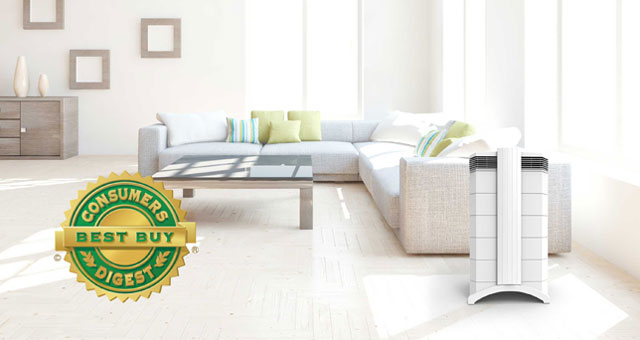 2008
The edge for Olympic athletes
The U.S. Olympic Committee calls on IQAir to create an ultra-clean-air environment for the nation's team.
The U.S. Olympic Committee calls on IQAir to create an ultra-clean-air environment for the nation's team. HealthPro® Plus systems are placed in athletes' rooms, and large training areas receive portable and HVAC-based air cleaning systems. Despite the challenging air quality in Beijing, U.S. athletes win an astounding 110 medals, the second-highest medal count for the U.S. team in more than 100 years.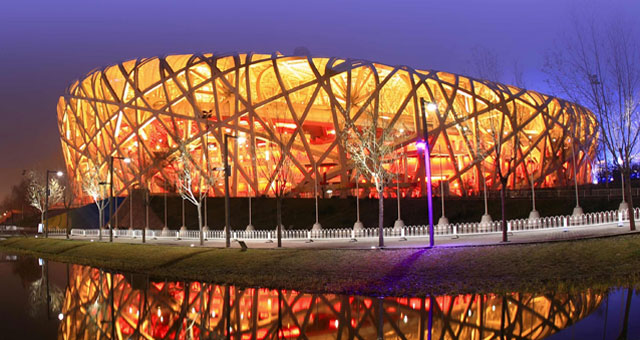 2008
Back to school
Clean air helps students succeed and stay healthy.
After a study shows that IQAir® filtration reduces up to 90% of particulates in classrooms, air quality agencies turn to IQAir. Installation begins in schools in Long Beach, Calif. In the following years, IQAir is selected to install filtration in thousands of California classrooms. Forwarding environmental justice, students and teachers breathe more easily.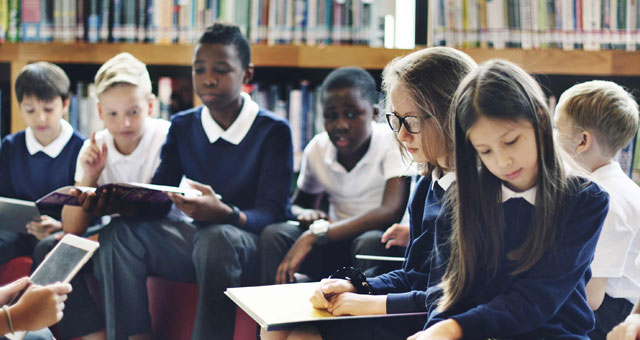 2012
Redefining the best
IQAir introduces its New Edition Series air purifiers.
The most significant upgrade yet to its line of residential air purifiers, the New Edition systems redefine high-performance air purification, offering: up to 25% more clean air, 32% less sound and up to 38% longer filter life.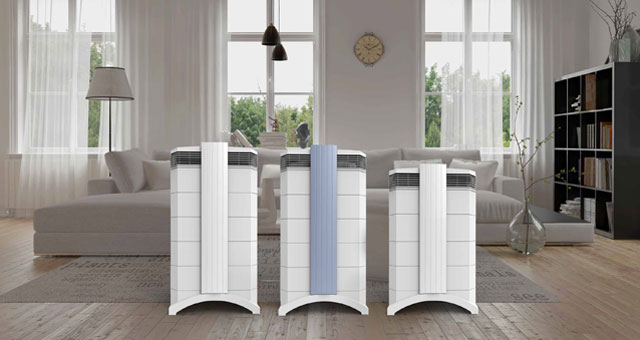 2014
The ultimate clean air experience
The IQAir Clean Air Experience Center opens in California.
The IQAir Clean Air Experience Center showcases clean air technology and spreading the message of how clean air can help people live longer and healthier lives. Now everyone has the opportunity to experience clean, medical-grade air and learn more about high-performance air filtration.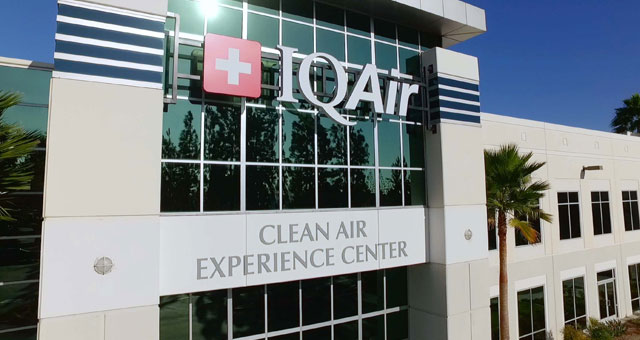 2016
Clean Air Team
IQAir is selected as the subject of a new reality TV series, "Clean Air Team."
The new series focuses on transforming the homes of families in need into the healthiest and most efficient living spaces. IQAir was selected based on its expertise and leadership in clean air technologies and its long history working with "Extreme Makeover: Home Edition" on home makeovers for families requiring medical-grade air quality.