WELCOME
The general awareness of ever increasing pollution levels and the related threats to our health and well-being is constantly rising. There is also a significant increase in health problems that are the direct results of poor indoor air quality. Often individuals do not know the origin of their air quality problem nor how to solve it.
READ MORE
WHY IQAIR
TRUSTED BY HOSPITALS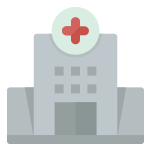 (WIDELY USED DURING SARS OUTBREAK)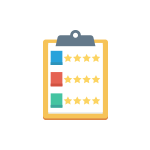 RATED NO.1 BY TOP REVIEWERS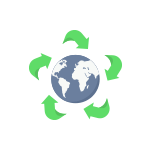 100% OZONE-FREE TECHNOLOGY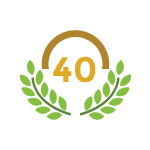 40 YEARS TRACK RECORDS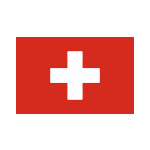 SWISS QUALITY
SUPERIOR PURIFICATION TECHNOLOGY
IQAir builds better air purifiers because it uses superior air cleaning technologies:
We use only the very best and most effective technologies. These are derived from million-dollar filtration installations used in cleanrooms, airports and hospitals.

Unlike many of our competitors, we only use technologies, which produce absolutely no undesirable by-products, such as ozone, chemicals or charged particles. We only use air cleaning technologies, which are user-friendly and low maintenance, since we recognise that popular high-maintenance technologies, such as electronic or ionic air cleaning, annoy owners and quickly become ineffective.