Breathe clean air, anywhere
Take control of your own breathing zone with the Atem personal air purifier. Sleek, compact and powerful, the Atem lets you take charge of the air you breathe.
When you're not inside your home, the quality of the air you breathe is out of your control. The Atem shifts that power back to you. Simply plug it in and focus the PureJet air diffuser to your breathing zone.
Feel your best wherever you rest.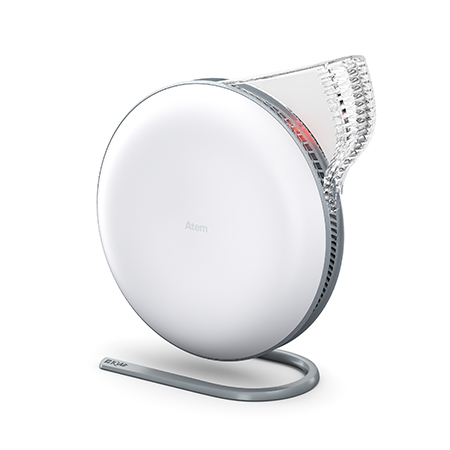 HyperHEPA filtration technology
IQAir's HyperHEPA filtration technology is proven through rigorous independent testing to effectively filter air down to the 0.003 micron level. That's smaller than most viruses!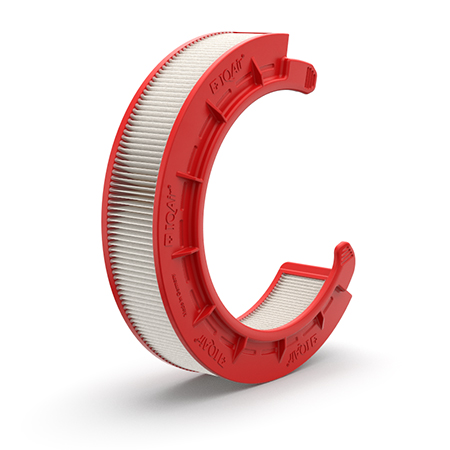 Swiss Quality: Made in Germany
Our roots are firmly planted in Switzerland. We are committed to the highest product quality and manufacturing excellence.
Designed in Switzerland, yet made in Germany. The Atem is made in IQAir's newest state-of-the-art factory in southern Germany. Located in one of the most beautiful regions, IQAir's newest production facility ensures the Atem meets our rigorous quality and environmental standards.